Commercial and Investment Real Estate
We commit to the utmost excellence in service and communication with our clients. As a mutli-member team, we can each focus on what we do best to sell your property and help you receive the best return on your investment. We are a major force in the commercial and residential market in our area. Peter has been licensed since 1988 and has had his certifications for marketing and selling commercial properties since 1991. After selling commercial and investment properties for so many years, we can come up with a specific plan to sell your commercial property in this market. As you are aware, seller's need someone who uses innovative concepts and the national exposure you need to find buyers.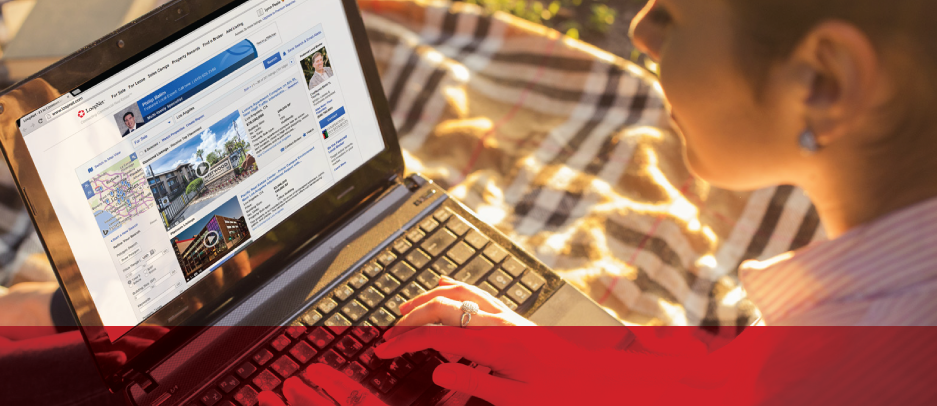 EXTENSIVE MARKETING + NETWORK
Our Team is at the Forefront of Marketing + Selling Properties, with innovative concepts and the national exposure you need to find INVESTORS, DEVELOPERS, COMMERCIAL BUYERS AND AGENTS, near and far. Our team holds far more reach, investing in the marketing that matters, to make sure you stand out.

Our Team has closed millions of dollars in transactions at top-dollar. More specifically, our lead commercial agent uses his law degree from Penn State to heavily negotiate in favor of whom we represent. If you allow us to compete for your business, we will show you how our team's combined 40+ years of knowledge in the real estate market will generate the traffic required to hit the numbers you need to demand the highest results in this transaction.
29 YEAR REPUTATION FOR RESULTS
The #1 Selling Team at the #1 Office in the area with over 4,000 properties sold in 29 years. We have more than tripled our business in the last 5 years alone. Most agents simply list properties. We market and sell them.
We specialize in helping people who have had their property for sale, but were unsuccessful with their previous agent. PLUS we net our sellers MORE on average at over 97% list price. Make sure your property is receiving the MARKETING YOU DESERVE, to protect your investment with our highly trained team.
We would like to earn your business by ensuring a systematic deployment of your property into the market place using proven methods, which will significantly raise the chances of your property selling at a high price with a reasonable closing period.
Who We Work With
Along with our EXTENSIVE COMMERCIAL NETWORK, we partner with the TOP COMMERCIAL MARKETING SITES to extend our reach and put you in front of the most Investors, Developers, and other Commercial Agents. We follow up immediately and extensively with any activity concerning your property, to make sure to never loose an interested buyer. Connecting you to the people and information you need to make decisions with confidence.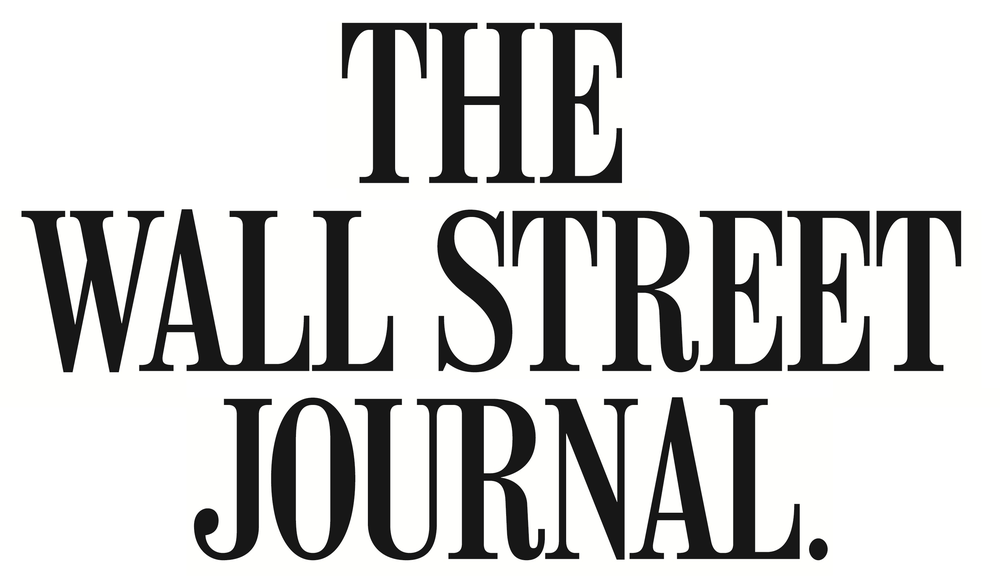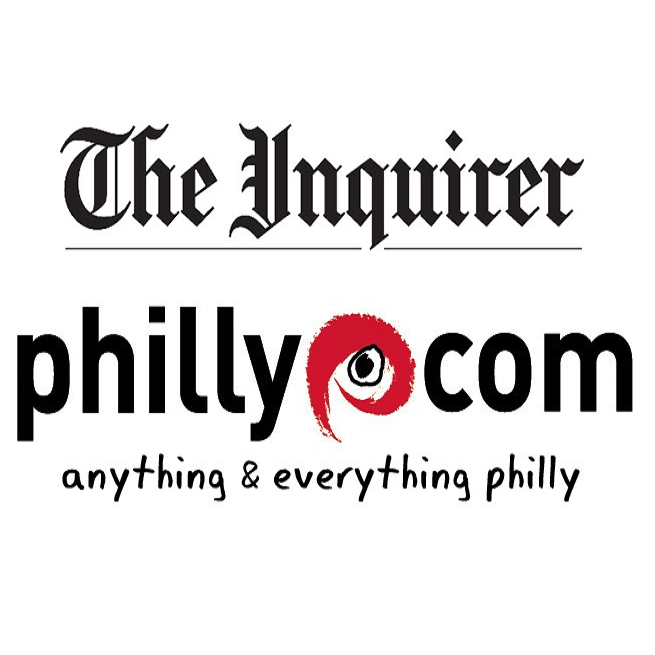 FILL OUT THE FORM BELOW AND A REAL ESTATE AGENT WILL GET BACK TO YOU SOON!